Fishing is a very fun pastime, not only to calm down the fun of fishing, but also to cultivate patience. Nowadays, with the development of technology, some people have used some cutting-edge innovative technology in this activity, making it more interesting and not so hard.
Recently, on the crowdfunding platform Kickstarter, there is such an interesting 3D printing fishing device, they call it Fish Call. This is actually an electronic fishing lure that captures the sound of fish eating through sound and vibration to attract predators in the water. It was invented by a pair of hobby-family fathers from Kansas, Jeff Danos and his son Jack.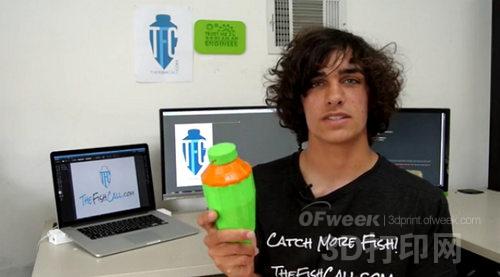 The father and son said that their installation simplifies the fishing process. Before boarding Kickstarter, they have used 3D printed prototypes to perform detailed tests in salt water and fresh water environments.
"When you put a 16-year-old programmer/Web developer/engineer/designer and a 47-year-old entrepreneur together, what do you get?" They proudly declared, "That is the father and son dream team. Can do anything!"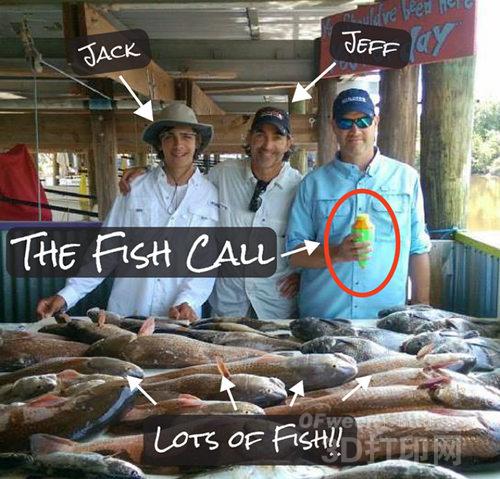 According to Jeff, Fish Call is less than a pound, only about the size of a beer. It can work on a 9-volt battery for about six to eight hours.
Although the father and son hired a manufacturer to mass produce them through injection molding equipment, they are currently offering a 3D printed version. Jeff and Jack said that they spent nine months designing and testing their 3D printed prototypes to develop this colorful look.
I have to say that there are so many fishing enthusiasts under the sun, and their inventions are so interesting, which has led to the popularity of crowdfighting activities on Fish Call. So far, they have raised $33,323, which is their fundraising goal. - 10,000 US dollars - more than three times, and there are still 35 days from the end of crowdfunding activities! The crowdfunding price of a Fish Call is $99.
Danos said that by simply turning on the Fish Call switch and throwing it into the water, you can attract the fish to gather and actively bite. It is clear that the sound of Fish Call can stimulate the appetite of the fish. This will make your subsequent fishing very simple and rewarding.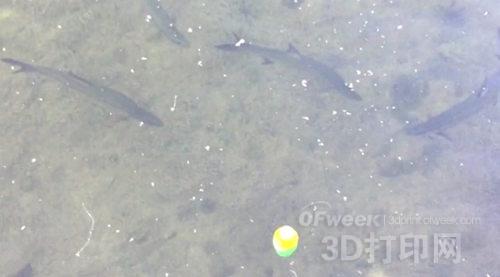 So what kind of fish can Fish Call capture? "We have experimented mainly in coastal and freshwater ponds," they said. "So far, we have caught squid, spotted squid, spiny squid, flounder, red scorpion, blacktip shark, blue fish, squid, Squid, bowfish and tilapia, etc. All fish were caught within a few feet of Fish Call."
Designing your dream kitchen is easier than you might think. Large or little, narrow or wide, every kitchen is a canvas for customization. Our pros have plenty of smart eat-in kitchen ideas that prove function can also be fun-and that even a small kitchen can be big on comfort and creativity.
The right kitchen furniture can help make preparing meals more enjoyable. At Yuanfu, we have all the furnishings you need to create an attractive, functional and welcoming cooking space, all at Low Prices. Kitchen Cabinet, Kitchen Trolley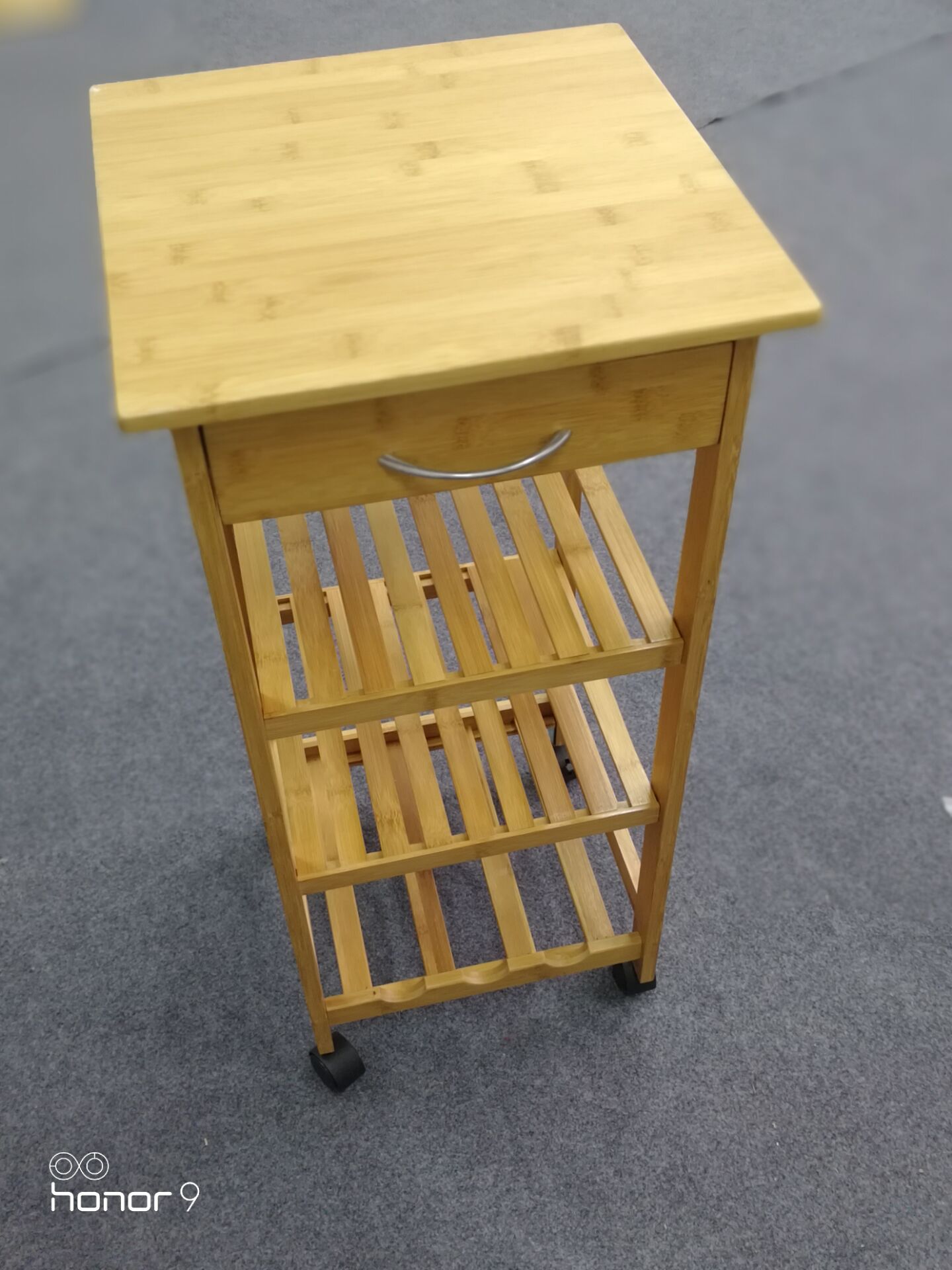 and islands are designed to make your kitchen space as functional as possible.

Come to Yuanfu,you will get a perfect range of kitchen furniture.
Kitchen Furniture,Kitchen Table Sets,Kitchen Storage,White Kitchen Table
FuJian YuanFu Import&Export Trading Co., Ltd. , https://www.fjyffurnitures.com